Institutions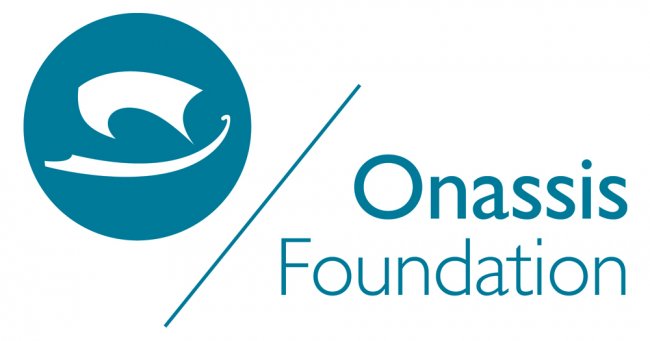 Wishing to honor the memory of his son Alexander, who died in 1973, in an airplane crash at the age of 24, Aristotle Onassis directed in his will that half of his estate should be transferred upon his own death to a foundation to be established in Alexander's name. In 1975,the executors of the estate accordingly established a pair of foundations, incorporated in Vaduz, Liechtenstein: the Business Foundation, which acts as a holding company for the underlying business interests, and the Alexander S. Onassis Public Benefit Foundation which is the sole beneficiary of the Business Foundation. The public benefit foundation is based in Athens, Greece. Christina Onassis was the first president of the foundation.
The foundation is one of the largest in Europe, using its assets to create scholarship and prize programs, build the $75 million Onassis Cardiac Surgery Center in Athens, endow Greek studies chairs at universities, and support other projects. All activities of the Alexander S. Onassis Public Benefit Foundation, from the time of its establishment to the present, are funded exclusively by the profits of the Business Foundation which engages mainly in shipping and real estate investments.
Culture, education, the environment, health, and social achievement are the main priorities of the Alexander S. Onassis Public Benefit Foundation. Carrying out Aristotle Onassis' original wishes, all the activities of the Foundation are exclusively related to Greece and Greek civilization.
Institution type
Non French Institutions
:

Private foundation, charity or company