Open Technology Fund (OTF)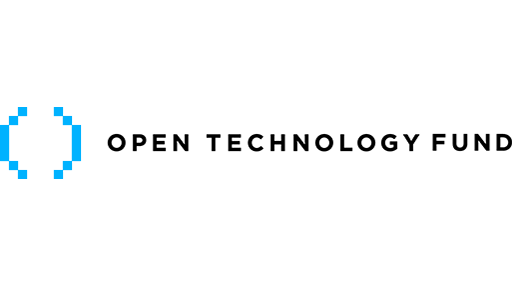 The communication of people in more than 60 countries around the world are regularly censored, surveilled, and blocked. These restrictions and failures to protect fundamental human rights denies people access to democracy and positive social change. This daily suppression of freedom of expression and information limits citizens' ability to take full advantage of the powerful communications platform that the Internet has become.
To combat this, OTF supports technology-centric efforts that empower world citizens to have access to modern communication channels that are free of restrictions, and allow them to communicate without fear of repressive censorship or surveillance.
Our Mission
OTF utilizes available funds to support projects that develop open and accessible technologies to circumvent censorship and surveillance, and thus promote human rights and open societies.
Our primary focus
OTF supports programs focused on increasing:
Access to the Internet, including tools to circumvent website blocks, connection blackouts, and widespread censorship;
Awareness of access, privacy, or security threats and protective measures, including how-to guides, instructional apps, data collection platforms, and other efforts that increase the efficacy of Internet freedom tools;
Privacy enhancement, including the ability to be free from repressive observation and the option to be anonymous when accessing the Internet; and
Security from danger or threat when accessing the Internet, including encryption tools.
Our values & principles
The people who support OTF are passionately committed to protecting freedoms of speech, expression, and press including the open exchange of ideas and information across all frontiers on all mediums. We focus on helping cultivate an open Internet and Internet freedom. Our values and principles have their underpinnings in Article 19 of the Universal Declaration of Human Rights.
Calls
Country
America
:

United States

(Mid-Atlantic)
Institution type
Non French Institutions
:

Public research coordinating or funding body