Stanford Center for Advanced Study in the Behavioral Sciences (CASBS)
Stanford University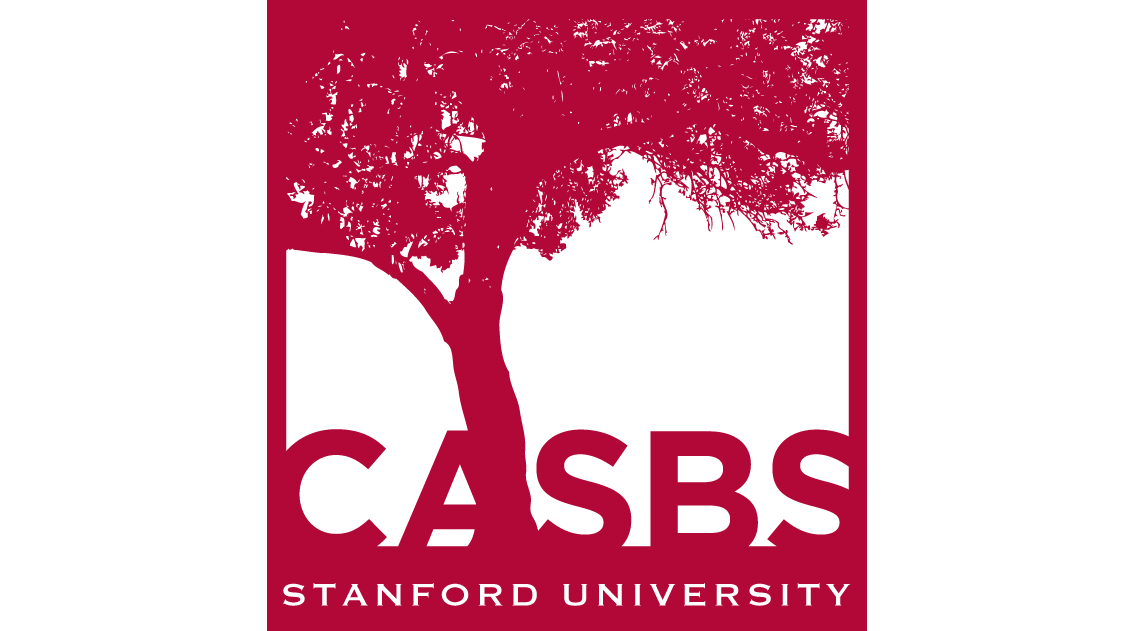 The Center for Advanced Study in the Behavioral Sciences (CASBS) is an American interdisciplinary research organization at Stanford University, California, that offers a residential postdoctoral fellowship program for scientists and scholars—from the United States and abroad—studying "the five core social and behavioral disciplines of anthropology, economics, political science, psychology, and sociology".
The Center was founded in 1954 by the Ford Foundation. The American educator Ralph W. Tyler served as the center's first director from 1954 to 1966. The CASBS buildings were designed by William Wurster, a local architect.
The Center is one of the eight members of Some Institutes for Advanced Study (SIAS).
Each class of fellows numbers about 40 people. In the first 40 years of its existence it supported about 2,000 scientists and scholars.
Calls
Country
America
:

United States

(Pacific)
Institution type
Non French Institutions
:

University or university institute