Thailand Research Fund (TRF)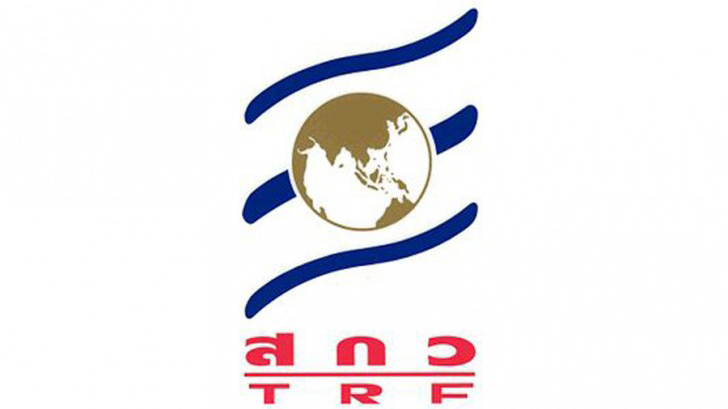 The Thailand Research Fund (TRF) was established in response to the 1992 Research Endowment Act and although it is part of the government system, it lies outside the government administrative bureaucracy. This freedom allows great efficiency in research support. Since its creation, TRF has remained focused on its main duty: supporting at both local and national levels the creation of a knowledge-base to help those tackling societal problems.
Role
TRF's main role is to assist in the development of researchers and research-based knowledge through making research grants and assisting with research management. TRF does not itself conduct and research.
TRF-SMART
S = Service Mind
M = Moral
A = Accountability
R = Research Management Professional
T = Teamwork
Calls
Mobility
Fund collaborative research
Country
Institution type
Non French Institutions
:

Public research coordinating or funding body