Institutions
Université Catholique de Louvain (UCL)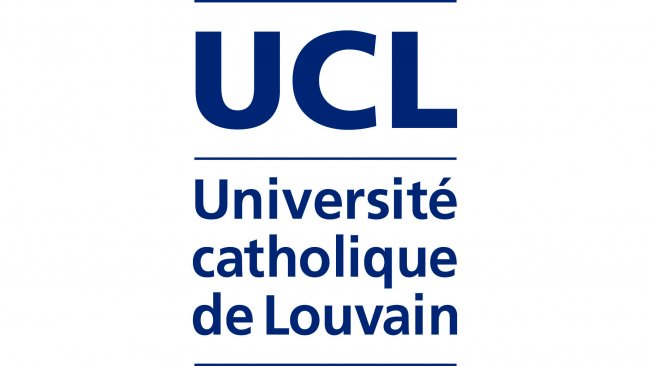 The Université catholique de Louvain (UCL, French for Catholic University of Louvain, but usually not translated into English to avoid confusion with the Catholic University of Leuven (1834–1968)) is Belgium's largest French-speaking university. It is located in Louvain-la-Neuve, which was expressly built to house the university. UCL has satellite campuses in Brussels, Charleroi, Mons and Tournai.
The University of Leuven was founded at the centre of the historic town of Leuven (or Louvain) in 1425, making it the first university in Belgium and the Low Countries. After being closed in 1797 during the Napoleonic period, the Catholic University of Leuven was "re-founded" in 1834, and is frequently, but controversially, identified as a continuation of the older institution. In 1968 the Catholic University of Leuven split into the Dutch-language Katholieke Universiteit Leuven, which stayed in Leuven, and the French-language Université catholique de Louvain, which moved to Louvain-la-Neuve in Wallonia, 20 km southeast of Brussels. Since the 15th century, Leuven, as it is still often called, has been a major contributor to the development of Catholic theology. It is considered the oldest Catholic university still in existence.
The Université catholique de Louvain educates around 27,261 students from 127 nationalities in all areas of studies at its different campuses. It has educated a large part of Belgium's elite and is still considered, with its Dutch-speaking sister, as a centre of excellence in many fields. In 2006, it was ranked 76th in the world universities ranking established by the Times Higher Education supplement (24th in Europe).
Institution type
Non French Institutions
:

University or university institute