Institutions
The Harvard University Center for Italian Renaissance Studies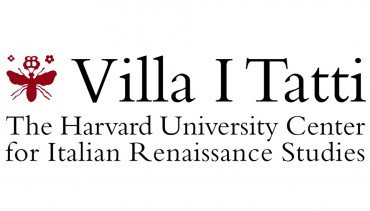 I Tatti's roots as a research center go back to the late 1950s, when the art historian Bernard Berenson left his villa and extensive collections of books, photographs, and works of art to his alma mater Harvard. His "first and foremost wish" for the Villa was that it should be a place for scholars of contemplation and the exchange of ideas, believing as he did that "nothing opens mind and heart like the free discussion of gifted maturing individuals, coming together with their own national traditions and differing attitudes and approaches." This notion remains at the heart of I Tatti's mission to this day.
The first group of Fellows arrived in 1961, shortly after Berenson's death. Since then, I Tatti has welcomed over 1000 Fellows working in the fields of Italian Renaissance art, history, literature and music. Currently, the Center offers fifteen full-year post-doctoral Fellowships annually, as well as several shorter fellowships. The Berenson Library, with holdings of nearly 175,000 volumes and subscriptions to over 600 scholarly journals, includes an extensive and historically important photograph collection, an archive that documents the lives and work of Bernard and Mary Berenson, and the Morrill Music Library, considered one of the finest in the world for medieval and Renaissance music. The historic house contains a unique collection of Renaissance and Asian art, while I Tatti's grounds include a working farm and an elegant Italianate garden designed in 1909 by a young Cecil Pinsent.
 A large proportion of the most valuable scholarship on the Italian Renaissance published since the 1970s has emanated from this research center. The villa's location - nestled among the rolling hills above Florence - continues to provide a harmonious setting where scholars from around the world can freely exchange ideas and carry out their research. A regular series of conferences, seminars, lectures, and concerts provides the opportunity for appointees to share and discuss their work with each other and the broader community.  In this way, I Tatti aims to increase our knowledge and understanding of the Italian Renaissance.
Institution type
Non French Institutions
:

University or university institute