AXA Research Fund Post-Doctoral Fellowships
Health Impacts of Climate Change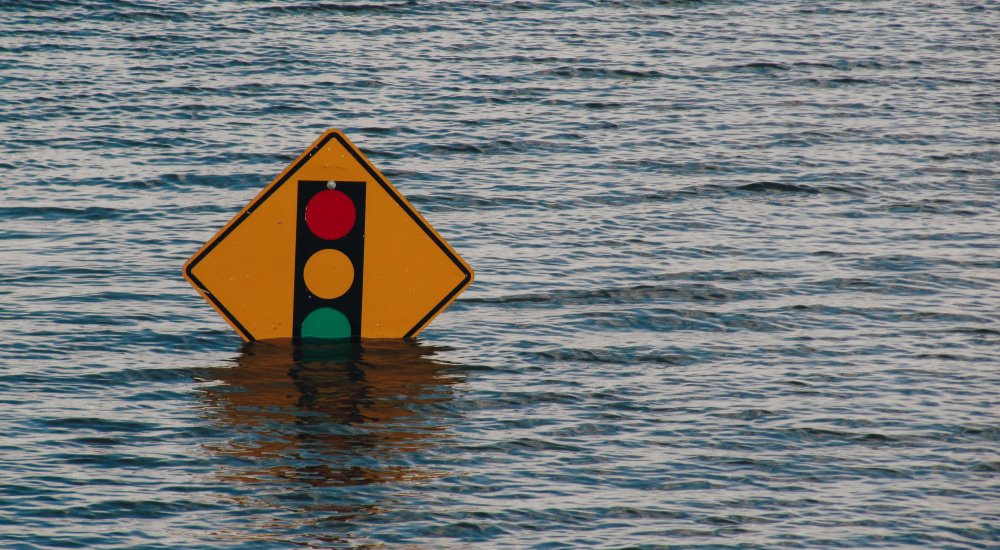 The AXA Research Fund's mission is to support outstanding researchers and it is committed to improving peoples' lives through innovative research in areas of Climate & Environment, Health, and Socio-Economics.
What is an AXA Fellowship?
The AXA Fellowship is a funding scheme aiming at supporting young promising researchers on a priority topic aligned with AXA and the Society. Our support should be transformative for the researcher and the advancement of her/his research field.
ELIGIBILITY
Institutions 
Host institutions must be registered in the AXA Research Fund's database
Institutions can apply only when a projects call is open. Projects which are not direclty linked to the call for proposals' topics are not eligible. 
Institution can present only one candidate for the whole institution (and not one per department, faculty or laboratory)
Institutions hosting an AXA Chair cannot request for an extra Post-Doctoral fellowship for a researcher working on the AXA Chairholder's team. 
Researcher
Candidates should be maximum PhD+ 5 years with proven scientific excellence and high potential for innovation, transformation and dissemination. 
Research Program 
The research program should demonstrate its scientific originality and innovative nature. Projects selected for funding are expected to start the latest one year after the result's announcement.
HOW TO APPLY?
STEP 1: EXPRESSION OF INTEREST
Please submit through our online application platform: details about the candidate (birth date and PhD defence date), short CV (3 pages) and research programme's title and description (3000 characters including spaces)
STEP 2: FULL APPLICATION
Please submit a full application in English on our partner the European Science Foundation's online platform by the deadline. Access to the platforme will be given to institutions by the ESF.
STEP 3: REBUTTAL
Candidates will have the opportunity to respond online to the academic experts' comments on their application before their applications are reviewed by the AXA Research Fund.
STEP 4: RESULTS ANNOUNCEMENT
Results will be displayed on our website and applicants will receive an official communication.
Key Dates
Expression of interestApril 5, 2022–April 28, 2022, 4 PM Paris time

Full ApplicationMay 6, 2022–June 3, 2022, 4 PM Paris Time

RebuttalSeptember 16–September 22, 2022, Noon Paris time

Results announcementDecember 2022
For any enquiries, please contact: FELLOWSHIPS@AXA.COM
Institution
Discipline
Humanities
Social sciences
Other