CNRS-University of Toronto Joint Call for Twin Research Scholars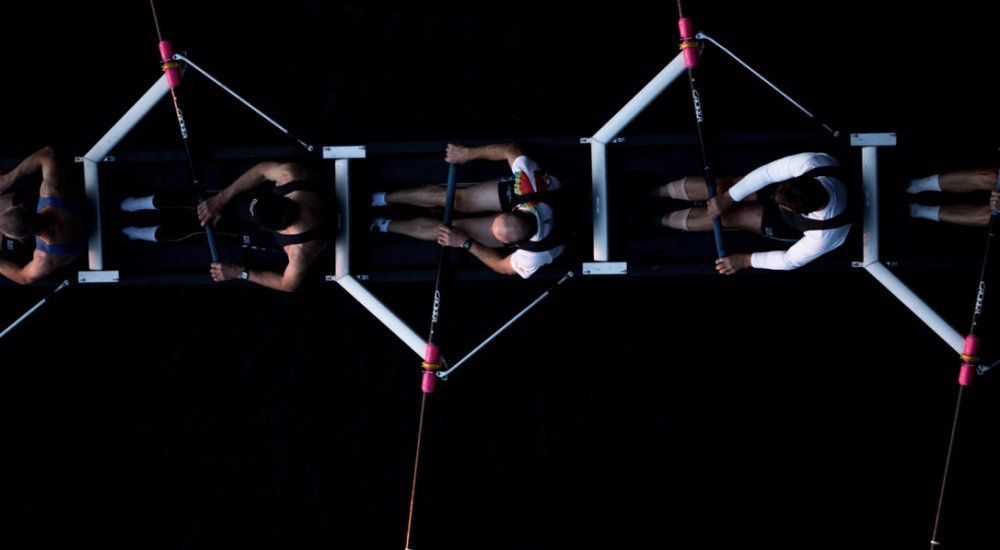 University of Toronto (U of T) and Centre National de la Recherche Scientifique (CNRS) have a significant international partnership, which has been strengthened by 11 jointly funded collaborative research projects and 22 PhD research exchanges, within the framework of a Memorandum of Understanding for Scientific Collaboration, which was signed in 2016 and renewed in April 2022. To further develop and expand this scientific cooperation, both institutions are seeking proposals to establish two "Twin Research Scholars" in all disciplines. Social sciences and humanities projects will be encouraged. Cross-disciplinary projects that assemble multiple disciplines will also be appreciated. The proposals will be assessed and recommended for selection by a committee composed of academic members with experience in community-based research from both institutions appointed by the Vice-Presidents, International or their designate.
Projects
To be eligible, a proposal must be jointly led by one PI from U of T and one from CNRS.
Proposals must outline the creation or enhancement of a collaborative research program between U of T and CNRS and identify activities that will support this work over three years. iii. Proposals must identify specific plans for the following types of activities:
PI/faculty exchange and mobility, including reciprocal involvement in education-by-research activities e.g., graduate/post-graduate seminars, PhD supervision)
Engagement of early career researchers at both institutions
Graduate student mobility, including research placements and internships
Virtual and in-person meetings, seminars and workshops
Public engagement and outreach, including through seminars and conferences
New external grant applications for funding to support the sustainability of the program, including national and/or European granting agencies
Possible collaborations with industrial sector and other methods that facilitates applications of research are encouraged, but not required.
Applications from all disciplines will be accepted.
The proposals must comply with the universities' policies on health, safety and international travel. Due to the current and potentially ongoing restrictions on international travel, projects that include elements of virtual engagement are strongly encouraged.
Eligibility
Eligibility to submit proposals: faculty members in continuing U of T appointments are eligible to submit proposals, and researchers and faculty members working in a research laboratory formally affiliated with CNRS (i.e. in an "unité mixte de recherche" (UMR).
Eligibility for exchange activities: faculty members in U of T continuing appointments, students and fellows under their supervision at U of T are eligible to participate in exchange activities, and researchers, faculty members, junior researchers and PhD students associated with an CNRS's UMR.
Value and Duration
Up to two successful proposals will be selected and will receive up to the following funding:
U of T will provide the U of T faculty member up to $20,000/year for three years.
CNRS will provide the CNRS researcher up to 13,500€/year for three years. The research project can be renewed for an additional 2-year period, provided a successful peer-reviewed 3-year progress report. Salaries and stipends of any participants to the project will not be eligible for the funding.
Timeline
Call for proposals opens: June 3rd, 2022
Deadline for submission of proposal:  July 15th, 2022
Communication of results to applicants: October 31st, 2022
Start date of awards: January 1st, 2023
Information about this Call
All questions related to this Joint Call for Collaborative Projects must be directed to:
Institution
Discipline
Humanities
Social sciences
Other