Democracy Postdoctoral Fellowships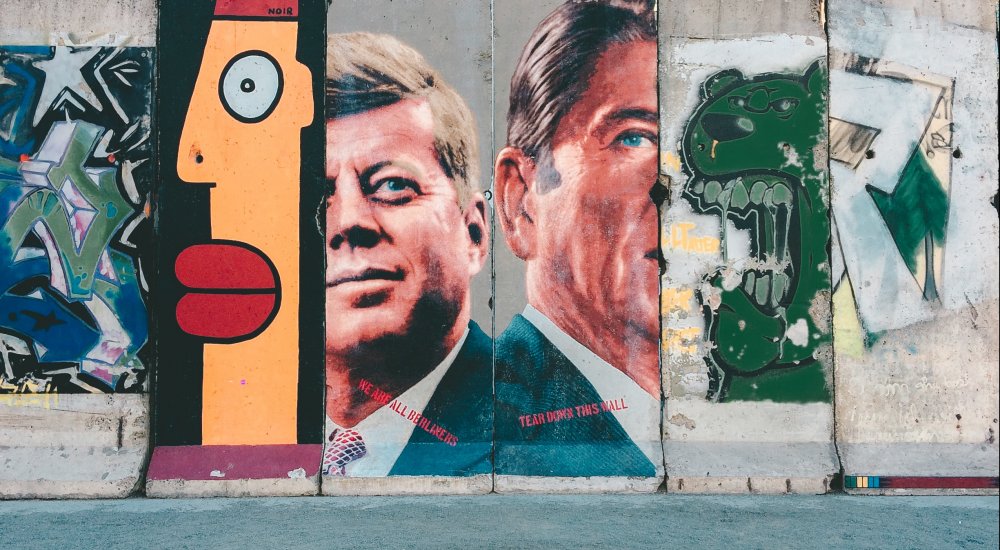 The Ash Center for Democratic Governance and Innovation invites postdoctoral students who will be completing or will have recently completed a Ph.D. to apply for its Postdoctoral Democracy Fellowship. The Democracy Fellowships aim to support postdoctoral scholars whose research illuminates aspects of democratic governance in ways that are innovative and push the boundaries of their academic disciplines, whether political theory and philosophy, political science, sociology, law, or history. Furthermore, their research should have the potential for normative or practical relevance regarding urgent substantive policy or social problems related to democratic governance.
Postdoctoral Fellows join the Ash Center's academic community and participate in the Democracy Fellows weekly seminar. The fellowship then provides time and space for the fellows to work on preparing either a book manuscript based on their dissertation or related academic publications. 
Eligibility
Preference will be given to postdoctoral scholars whose research interests coincide with the Ash Center's current focus on innovations in public participation and political participation in democracies or non-democracies. Eligible applicants will be completing or will have just recently completed dissertations—within the previous three years—in the fields of political theory, political philosophy, political science, sociology, law, or history. The duration of the fellowship is two academic years.
The Ash Center is a global and values-driven community that believes diverse perspectives are paramount to better understanding and addressing real-world problems. In fostering an environment of rigor, curiosity, and integrity, we value and respect different opinions, lived experiences, and diverse research and policy areas and approaches. We actively seek candidates who share our commitment and values.
Benefits
Fellows will receive a stipend of $65,000 annually, shared office space at the Ash Center, and access to Harvard's libraries and online library services. The fellowship appointment period is August 1st through July 31st of the second year.
How to Apply
To learn more about the application process, please visit our frequently asked questions (FAQ) page. 
Additional inquiries should be directed to:
Jose Martinez
Program Administrator, Democratic Governance
Ash Center for Democratic Governance and Innovation, Harvard Kennedy School
E-mail: jose_martinez@hks.harvard.edu
Please note that we do not provide critique/feedback on unsuccessful applications.
Institution
Discipline
Humanities
:

History

,

Philosophy, Theology and religion
Social sciences
:

Law

,

Political science

,

Sociology