Mellon Humanities Postdoctoral Fellow in Childhood Studies and Racial Justice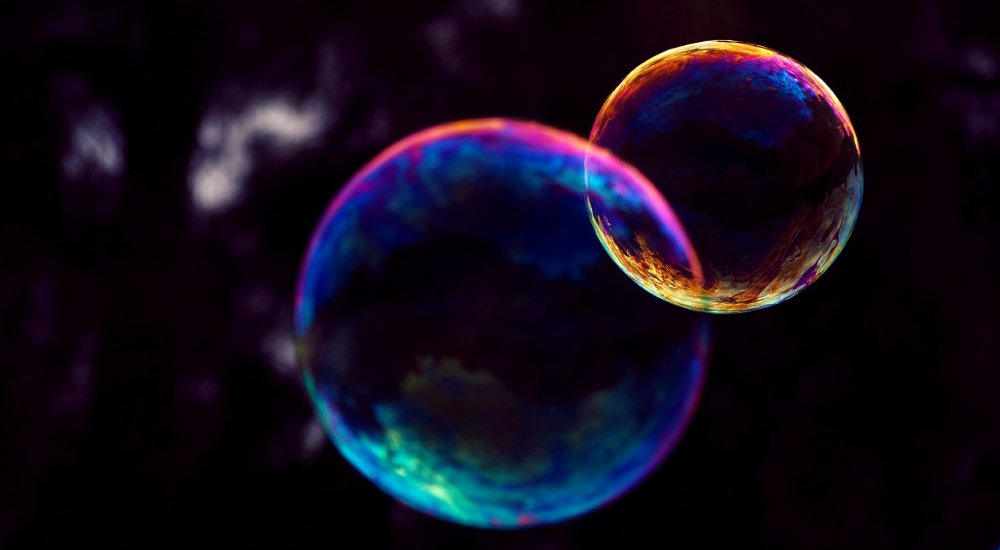 The Department of Childhood Studies at Rutgers University—Camden invites applications for a one-year postdoctoral fellowship, renewable for a second year, to commence September 1, 2023. The position will be funded by a Higher Learning grant awarded by the Andrew W. Mellon Foundation as part of the "Rethinking Race and Justice Through Childhood Studies" initiative. This initiative seeks to support emerging scholars of race and childhood, provide institutional support for racial justice work in the field, and demonstrate the justice and career potential of humanities training through civics-engaged childhood studies.
The Department of Childhood Studies seeks to hire a promising early career scholar in the humanities whose research addresses issues of race in the lives or contexts of children and childhood. The candidate will be selected on the basis of research quality and potential, demonstrated application of humanistic approaches to the study of children and childhood, and the centering of racial justice in their teaching, scholarship, and service.
Established in 2007 as the first doctoral program in childhood studies in the USA, the department graduated its first Ph.D. students in May 2013. Childhood Studies offers a robust, multidisciplinary curriculum for BA, MA, and Ph.D. degrees. The department has hosted several major international conferences, sponsors an array of lectures and symposia, including our speaker series in Centering Black Childhoods and workshop series on anti-racist pedagogy, and annually welcomes visiting scholars from around the world. It enjoys an active faculty and graduate student body whose work often integrates scholarship with social and community engagement.
Rutgers University—Camden, a beautiful, urban campus expanding to accommodate the growth of Southern New Jersey, is located just across the Delaware River from Philadelphia. The Camden campus is within easy access to the range of libraries, museums, and other cultural institutions in the greater Philadelphia and New York City regions.
Applicants must have earned the Ph.D. in Childhood Studies or another humanities-related field, such as English, History, African American Studies, Gender and Sexuality Studies, Latinx Studies, Film/Media Studies, Education, Geography, or Cultural Studies, no more than five years prior to the date of application. The Fellow will receive an annual salary of $70,000 along with benefits, teach one course per academic year, and deliver one public talk or workshop per academic year. The Fellow will be matched with a faculty mentor in Childhood Studies, and be expected to participate in the academic life of the department and campus.
Candidates may learn about the campus and the Department of Childhood Studies at http://childhood.camden.rutgers.edu or by contacting Dr. Kate Cairns, chair of the search committee.
Rutgers University—Camden's Department of Childhood Studies is committed to fostering diversity within its community. We are eager to further diversify our faculty and encourage Black, Indigenous and people of color, persons with disabilities and persons of any sexual orientation, gender identity and/or expression to apply.
It is university policy to provide equal employment opportunity to all its employees and applicants for employment regardless of their race, creed, color, national origin, age, ancestry, nationality, marital or domestic partnership or civil union status, sex, pregnancy, gender identity or expression, disability status, liability for military service, protected veteran status, affectional or sexual orientation, atypical cellular or blood trait, genetic information (including the refusal to submit to genetic testing), or any other category protected by law. As an institution, we value diversity of background and opinion and prohibit discrimination or harassment on the basis of any legally protected class in the areas of hiring, recruitment, promotion, transfer, demotion, training, compensation, pay, fringe benefits, layoff, termination or any other terms and conditions of employment. For additional information please see the Non-Discrimination Statement at the following web address: http://uhr.rutgers.edu/non-discrimination-statement.
Institution
Discipline
Humanities
:

Anthropology & Ethnology

,

Arts and Art history

,

History

,

Linguistics

,

Literature

,

Philosophy, Theology and religion
Social sciences
:

Gender studies, Identities, gender and sexuality

,

Psychology & Cognitive Sciences

,

Pedagogic & Education Research

,

Sociology