The Middle East Initiative Research Fellowship Program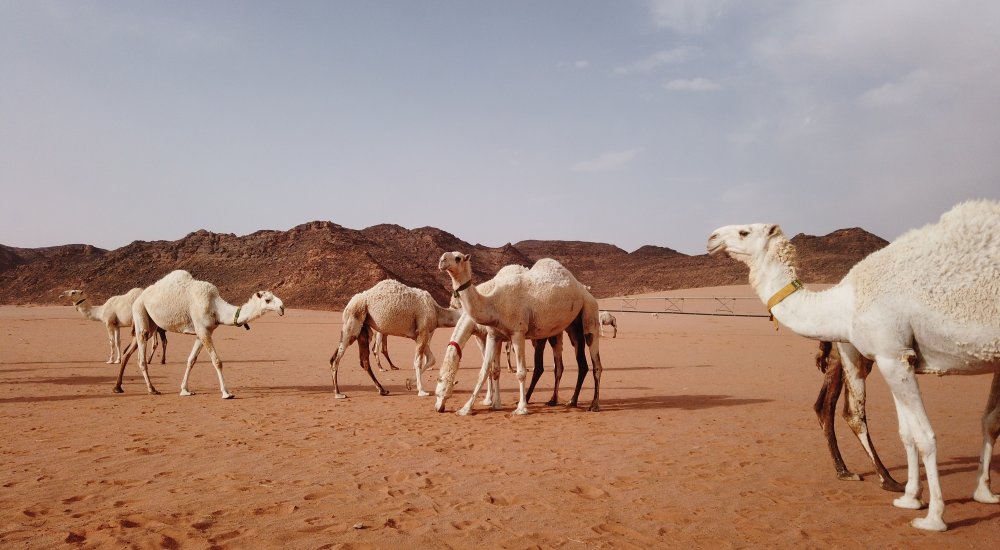 The Middle East Initiative offers one-year Emirates Leadership Initiative Fellowships for research related to governance and public policy in the Arab world and broader Middle East. These fellowships, all of which carry a stipend, are intended to support the next generation of policy-oriented scholars on the challenges and opportunities facing and emanating from the region. 
Eligibility
Eligible candidates include untenured faculty members, recent recipients of a Ph.D. (or equivalent), and advanced doctoral candidates. We welcome applications from political  scientists, historians, economists, sociologists, and other social scientists. We also encourage applications from women, minorities, and citizens of all countries.
Applicants for pre-doctoral fellowships must have passed general examinations, advanced to candidacy, received dissertation prospectus approval, and concluded all necessary fieldwork for the dissertation by the time of application. Applicants who have more than one year remaining in their doctoral programs are unlikely to be selected.

Applicants who expect to complete their Ph.D. program after submitting their application but prior to the fellowship start date can apply for a postdoctoral appointment. Postdoctoral fellowship offers are contingent upon submitting proof of Ph.D. completion prior to the September 1st fellowship start date.
Priority will be given to applicants who combine rigorous social scientific methods, real-world, policy relevance, and the ability to communicate clear and compelling perspectives to non-specialist audiences. We are particularly interested in work that focuses on governance and economic reform in the Middle East, and on the regional response to global challenges such as climate change, food and water security, and the coming energy transition.
Expectations
Fellows are required to be physically present at Harvard for the duration of the fellowship. Predoctoral research fellows are expected to complete their doctoral dissertations while in residence. Postdoctoral or faculty fellows may use this fellowship to complete a book or develop other research projects, and they will be expected to contribute to the public life of the Middle East Initiative by organizing study groups and offering public lectures.
Stipend Information
The Middle East Initiative offers ten-month stipends of $50,000 to predoctoral fellows, $65,000 to postdoctoral fellows, and $75,000 to fellows who received their doctoral degrees more than five years prior to their fellowship start date. Please note that predoctoral fellows are not benefits eligible. Interested candidates are encouraged to apply for other sources of funding. All applicants should clearly indicate on their application form whether they are seeking full or partial funding and indicate other potential funding sources. Non-stipendiary appointments are also offered, but the application process remains the same.
Institution
Discipline
Humanities
:

Anthropology & Ethnology

,

History
Social sciences
:

Demography

,

Law

,

Economy

,

Geography

,

Management and Public administration

,

Gender studies, Identities, gender and sexuality

,

International Relations

,

Political science

,

Sociology