Shorenstein Postdoctoral Fellowships in Contemporary Asia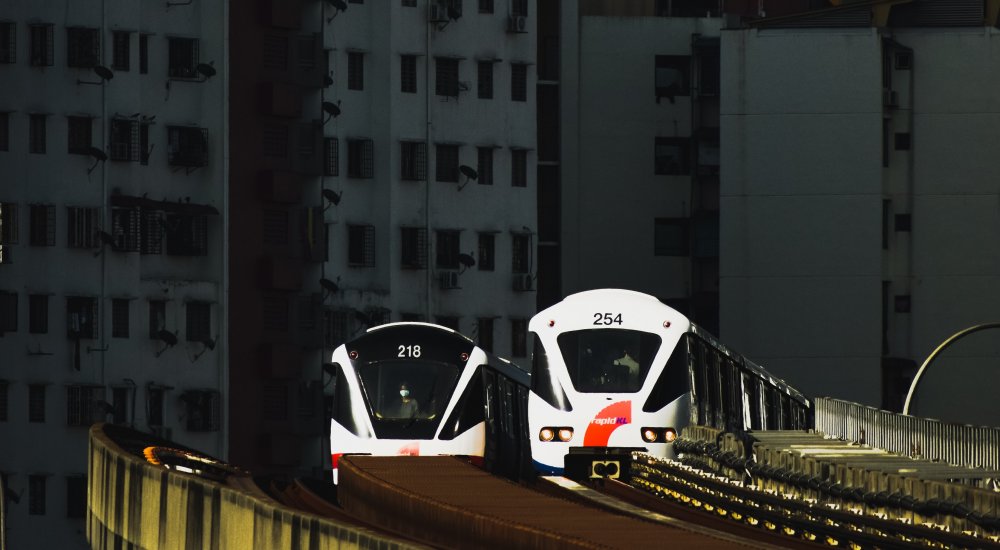 Each year the Walter H. Shorenstein Asia-Pacific Research Center (Shorenstein APARC) offers two postdoctoral fellowship positions to junior scholars for research and writing on contemporary Asia. The primary research areas focus on political, economic, or social change in the Asia-Pacific region (including Northeast, Southeast, and South Asia), or on international relations and international political economy in the region. The fellowships are made possible through the generosity of APARC's benefactor, Walter H. Shorenstein.
Appointments begin in the fall quarter of the academic year. The fellowships are limited to recent PhDs: applicants cannot be more than three years past the awarding of their doctoral degree when the fellowship starts. They must have degree conferral and official approval/certification no later than June 30 prior to the fellowship start date (that is, no later than June 30, 2023, for 2023-24 fellowships starting in fall 2023).
Postdoctoral fellows are required to be in residence for the duration of the appointment and to take part in Center activities throughout the academic year. Fellows are also required to present their research findings in Center seminars and to participate in the Center's publication program. The postdoctoral fellowship is a 10-month appointment with a salary of approximately $60,000 (annual rate of $72,000), or commensurate with Stanford policy and set minimums, plus up to $3,000 for research expenses.
Applicant Requirements
Applicants must be recent PhDs and cannot be more than three years past the awarding of their doctoral degree when the fellowship begins.
Must have dissertation submission and approval for conferral by June 30, 2023.
Certification of degree completion and conferral must be submitted no later than August 31, 2023.
Contact
For questions about the Shorenstein postdoctoral fellowship and the fellowship application process, please contact Fellowship Coordinator Kristen Lee at shorensteinfellowships@stanford.edu or kllee@stanford.edu.
For information about being a postdoctoral scholar at Stanford, such as housing, cost of living, and other resources, please visit the website of Stanford's Office of Postdoctoral Affairs.
For questions and information related to international scholars, please visit the website of Stanford's Bechtel International Center.
Institution
Discipline
Humanities
:

Anthropology & Ethnology

,

History
Social sciences
:

Demography

,

Law

,

Economy

,

Geography

,

Management and Public administration

,

Gender studies, Identities, gender and sexuality

,

International Relations

,

Political science

,

Information and Communication Sciences

,

Environmental Sciences

,

Sociology