Institutions
African Studies Centre Leiden (ASCL)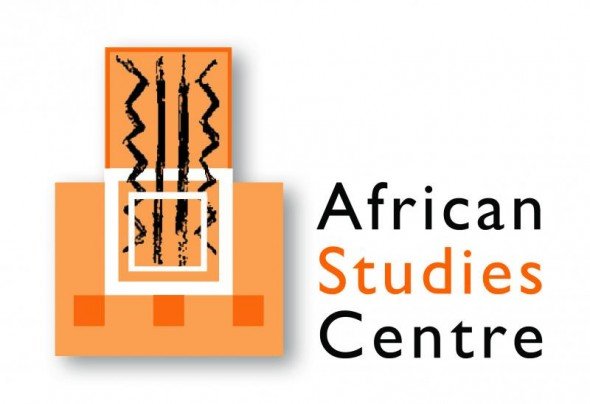 The African Studies Centre (Afrika-Studiecentrum) is an independent scientific institute in the Netherlands that undertakes social-science research on Africa with the aim of promoting a better understanding of historical, current and future social developments in Sub-Saharan Africa. The present director is Ton Dietz. The institute is located in the Pieter de la Court Building of Leiden University's Faculty of Social Sciences.
Research
The main objectives of the African Studies Centre (ASC) are to promote and undertake scientific research on Sub-Saharan Africa in the social sciences and humanities, to function as the main focal point for African studies in the Netherlands and contribute to education and teaching in this field, and to promote the dissemination of knowledge and an understanding of African societies.
The research programme of the African Studies Centre for the period 2012-2016 is entitled 'African Dynamism amidst Global Restructuring'. It will focus on four major fields of enquiry, with flexible and shifting emphasis by its members of staff and members of the ASC Community temporarily present at the ASC. The four fields of enquiry are:
African trajectories of improved well-being, and its impact on people and resources
Mediating identities of Africans in Africa and beyond
Constellations of Governance in Africa: historical and contemporary studies
Africa's connections to the World: Africa negotiating an increasingly multi-polar world
Library
The Centre's library consists of some 90,000 books and about 2,000 journals (including electronic journals), government reports, brochures, African newspapers and about 1,600 documentaries and feature films on video and DVD. The Centre has also developed a web service, Connecting-Africa, with links to more than 30,000 online articles about Africa.
History
The Centre was founded on 12 August 1947. Over the years, many well-known Dutch Africanists have worked at the African Studies Centre, including the poet Vernie February, the activist Klaas de Jonge, the sociologist Robert Buijtenhuijs and the film director Emile van Rouveroy van Nieuwaal. Barbara Harrell-Bond worked at the Centre in the 1970s. Kofi Abrefa Busia, who later became prime minister of Ghana, was working at the African Studies Centre between 1959 and 1962. Former director Stephen Ellis was editor in chief of Africa Confidential.
The Centre was one of the founders of AEGIS, a network of African Studies Centres in Europe that was set up in 1991 to build upon the resources and research potential available within Africanist institutions in Europe.
Institution type
Non French Institutions
:

Other non-university research institute or think tank