Institutions
Brussels Institute for Research and Innovation (Innoviris)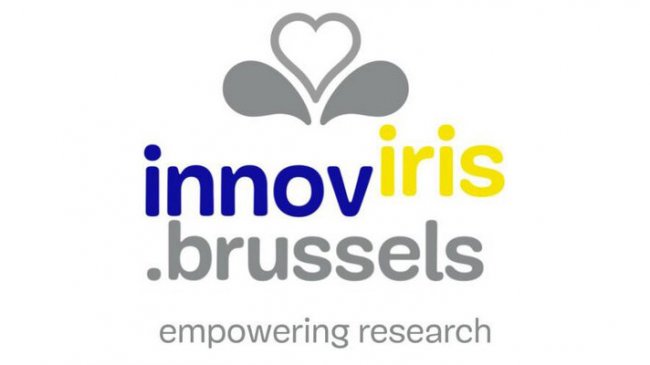 Innoviris is the Brussels Institute for scientific research. 
Formerly known under the acronym IRSIB, Innoviris is now the Brussels Institute for the encouragement of scientific research and innovation.  
Our mission is to support and stimulate research, development and innovation in and for Brussels through the funding of innovative projects by companies and research organisations and the non-commercial sector.
For further information about our institutional mission, please consult the order of 26 June 2003 concerning the creation of the Institute, and the order of 26 March 2009 which aims to promote research, development and innovation.
Our Vision
An active, competitive, innovative Brussels-Capital region supported by knowledge.
Strategic plan
In order to implement this vision, Innoviris has developed a strategic plan to enable the monitoring of the objectives and indicators of results over the next five years.
Our strategic plan comprises five strategic objectives broken down into operational objectives and about fifty indicators and milestones.
Strategic objective 1: Support and stimulate innovative entrepreneurship and the knowledge economy in the Brussels-Capital Region
Strategic objective 2: Support and stimulate research and innovation in order to meet societal challenges
Strategic objective 3: Internationalise Brussels research and innovation
Strategic objective 4: Make Innoviris the strategic knowledge centre for research and innovation in Brussels
Strategic objective 5: Implement an effective and high quality Brussels Institute for Research and Innovation
Institution type
Non French Institutions
:

Other non-university research institute or think tank