Institutions
Engineering and Physical Sciences Research Council (EPSRC) (United Kingdom)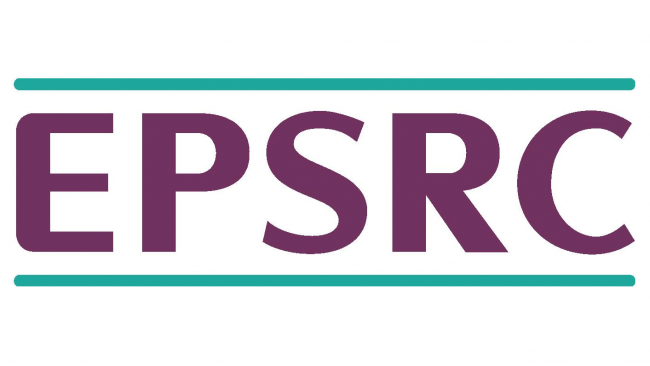 The Engineering and Physical Sciences Research Council (EPSRC) is a British Research Council that provides government funding for grants to undertake research and postgraduate degrees in engineering and the physical sciences (including mathematics, artificial intelligence and computer science), mainly to universities in the United Kingdom. The head office is in Swindon, Wiltshire in the same building (Polaris House) that houses the AHRC, BBSRC, ESRC, MRC, Natural Environment Research Council, Science and Technology Facilities Council, TSB, Research Councils UK and the UK Space Agency.
EPSRC was created in 1994. It was formerly a part of the Science and Engineering Research Council (SERC).
In addition to funding academic research projects, the EPSRC also funds Centres for Doctoral Training (CDTs). These deliver four-year doctoral training programmes to cohorts of PhD students and EngD research engineers studying within UK universities, and are funded to target specific areas of research for which there is recognised need. In 2008, the EPSRC announced funding for 44 new CDTs spanning its entire remit.
The EPSRC also funds or joint-funds 'Innovation and Knowledge Centres'. Innovation and Knowledge Centres are university based business incubators established in order to support commercialisation of emerging technologies. Since between 2007 and 2016, the EPSRC has funded 7 Innovation and Knowledge Centres:
Cambridge Innovation and Knowledge Centre (CIKC): Advanced Manufacturing Technologies for Photonics and Electronics - University of Cambridge
Ultra Precision and Structured Surfaces (UPS2) - Cranfield University
Centre for Secure Information Technologies (CSIT) - Queen's University Belfast
Medical Technologies IKC - University of Leeds
Sustainable Product Engineering Centre for Innovative Functional Industrial Coatings (SPECIFIC) - Swansea University
Centre for Smart Infrastructure and Construction (CSIC) - University of Cambridge
Synthetic Biology Innovation and Commercialisation Industrial translation Engine (SynbiCITE) - Imperial College London
Institution type
Non French Institutions
:

Public research coordinating or funding body