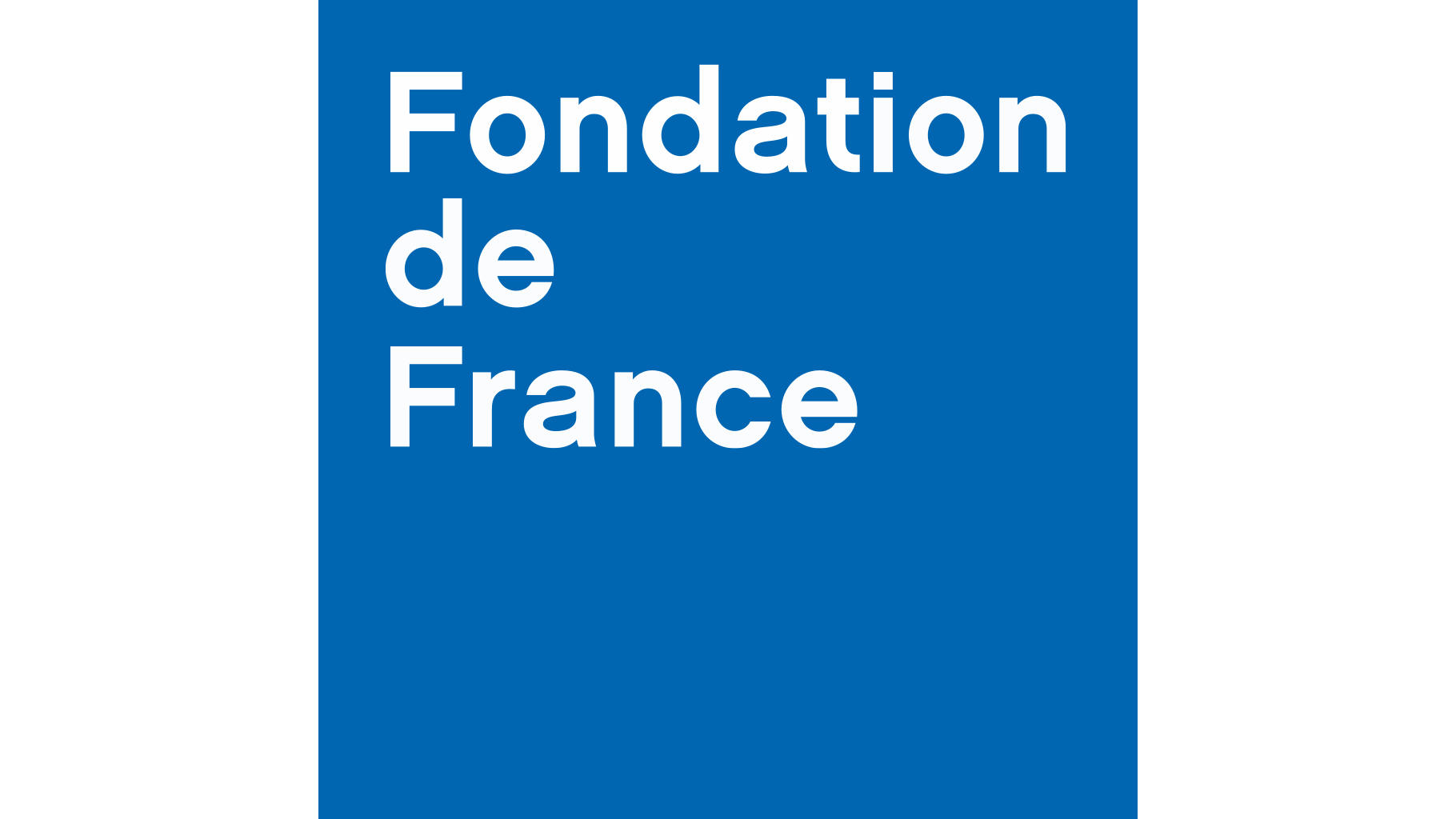 Backed by almost 50 years of experience, the Fondation de France is the leading philanthropic network in France. It gathers together founders, donors, volunteer experts, employees and thousands of organizations, each committed and driven by the desire to act.
Meet today's challenges: provide solutions for tomorrow's
Across all areas of general interest, the Fondation de France acts in the present and prepares for the future:
by meeting the needs of the vulnerable, with initiatives that improve social ties while respecting their dignity and their autonomy;
by developing promising solutions in the areas of innovation and social progress, including medical research, the environment, education, culture and training.
And from the desire to build a better future
At the Fondation de France, we believe in a civil society bold and enterprising, ready to take action to improve its everyday life and build a better future. All of the initiatives that we lead rest upon the firm conviction that solidarity and respect for freedom and diversity are the foundations of peaceful coexistence in our society.
New responses to new needs
Our society abounds with ideas and desires to act. Our priority is to give life to field projects that respond to needs that are ignored or insufficiently addressed by public policy: isolation of the elderly, youth dropping out of school, rehabilitation for former prisoners, emotional and family life for the disabled, etc. Step by step, we want to give new hope to those who feel left out in order to help them (re)take control of their own lives.
Calls
Mobility
Go international
Fund individual research
Country
Europe
:

France

(Paris Île-de-France)
Institution type
French Institutions
:

Private foundation, charity or company