Institutions
LabEx Brain & Language Research Institute (BLRI)
Aix-Marseille University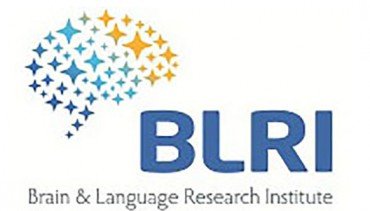 The Labex BLRI brings together multidisciplinary experts in Linguistics, Computer Science, Psychology, Neuroscience as well as Medicine, thereby covering all the expertise necessary for studying language processing as well as language's foundations in the brain. The goal is to develop a generic and integrated model of language that can be digitally simulated.
To understand the way that language functions and to model it by bringing together experts in linguistics, neuroscience, psychology, medicine and computer science, such is the project of BLRI. The objective is to create a generic model of the processing of language and its cerebral bases. In this way BLRI intends to contribute to this ambitious question: to understand how man processes language, even as far as its cerebral functions.
Fundamentally interdisciplinary and principally rooted in SHS, BLRI includes 6 laboratories in the region (LPL, LPC, LNC, LIF, IBD and LIA). It relies on the creation of a team of 5 engineers and technicians who guide the treatment of the data acquired within the partner platforms. It also welcomes numerous foreign colleagues for research visits. Finally, BLRI supports education by offering doctoral fellowships and by putting in place new forms of training.
Country
Europe
:

France

(South-East)
Institution type
French Institutions
:

University