Maison francaise d'Oxford (MFO)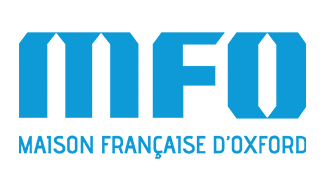 The Maison Française d'Oxford (MFO) was founded at the end of the Second World War at the joint instigation of the Universities of Paris and Oxford. With the support of the Chancery of the Universities of Paris, it maintains close links with French universities and the other French institutes of higher education. Associated with the University of Oxford, it is a hub of Franco-British academic collaborations.
As a member of the network of research institutes established abroad by the French Ministry of European and Foreign Affairs and the National Centre for Scientific Research (CNRS), the MFO has become a research centre of the Institute for the Humanities and Social Sciences (INSHS) of the CNRS. It develops research programmes with academic institutions of the University of Oxford and other British universities.
Calls
Country
Institution type
French Institutions
:

UMIFRE