Institutions
Ministry for Primary Industries (New Zealand) (MPI)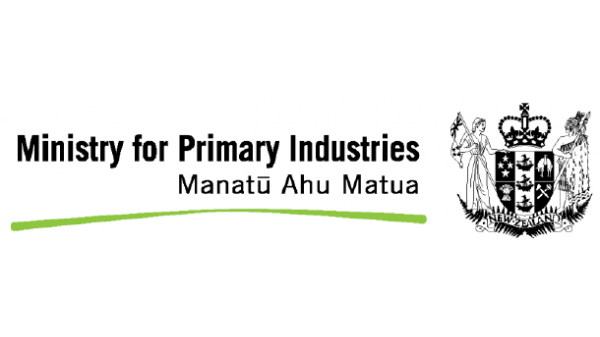 MPI is helping maximise export opportunities for our primary industries, improve sector productivity, ensure the food we produce is safe, increase sustainable resource use, and protect New Zealand from biological risk.
Our Strategy 2030 - growing and protecting New Zealand
MPI is focused on the success of the primary industries for the benefit of all New Zealanders.
We are striving to help the primary sector double the value of its exports by enabling industries to grow, and to strengthen their environmental performance.
How we will achieve our purpose
Growing and protecting New Zealand is MPI's purpose. Our Strategy 2030 details how we will achieve that purpose and ensure the success of the primary sectors for the benefit of all New Zealanders.
The 4 focus areas in Our Strategy 2030 are to:
maximise export opportunities
improve sector productivity
increase sustainable resource use
protect from biological risk.
They are also our 4 long-term outcomes.
Helping the government achieve growth
MPI has a significant role in delivering 2 of the Government's priorities:
building a more productive and competitive economy
delivering better public services.
To deliver these priorities, MPI is continuing to transform itself into an economic development agency focused on growing the sustainable use of our natural resources.
The Government's Business Growth Agenda has the objective of increasing exports as a percentage of gross domestic product from 30% to 40%. To help make this a reality, MPI has adopted a goal to double primary industry exports in real terms between 2012 and 2025.
Tracking our performance
More information about our strategy is available in MPI's statements of intent and the 4-year budget plan. Our performance is tracked in our annual reports.
Institution type
Non French Institutions
:

Public research coordinating or funding body