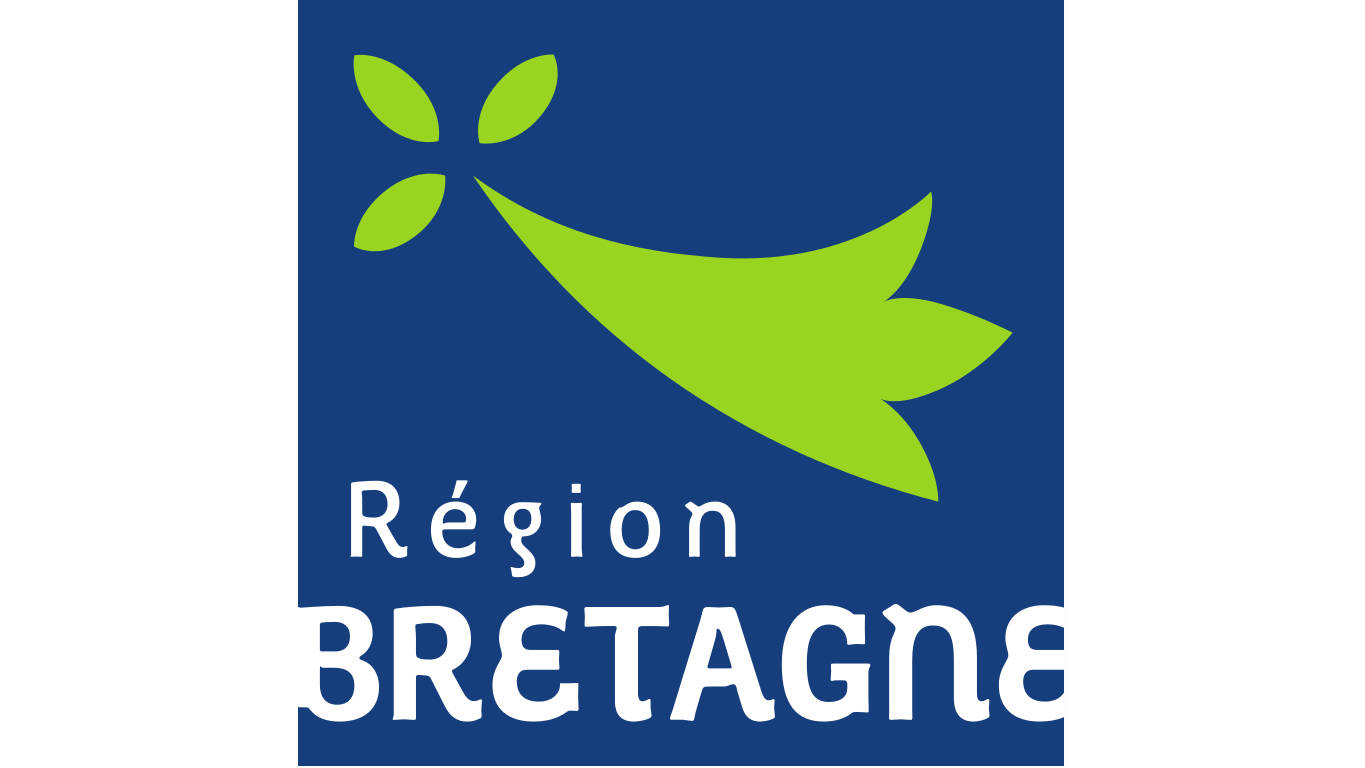 Brittany (Breizh, Bretagne) is one of the 18 regions of France. It is named after the historic and geographic region of Brittany, of which it constitutes 80%. The regional capital is Rennes.
The region of Brittany was created in 1941 on 80% of the territory of traditional Brittany. The remaining 20% is now called the Loire-Atlantique department which is included in the Pays de la Loire region, whose capital, Nantes, was the historical capital of the Duchy of Brittany.
The Region of Brittany is administered by the Regional Council of Brittany.
Calls
Mobility
Come to France
Fund collaborative research
Country
Europe
:

France

(North-West)
Institution type
French Institutions
:

Local or regional authority