Réseau de Transport d'Électricité (RTE)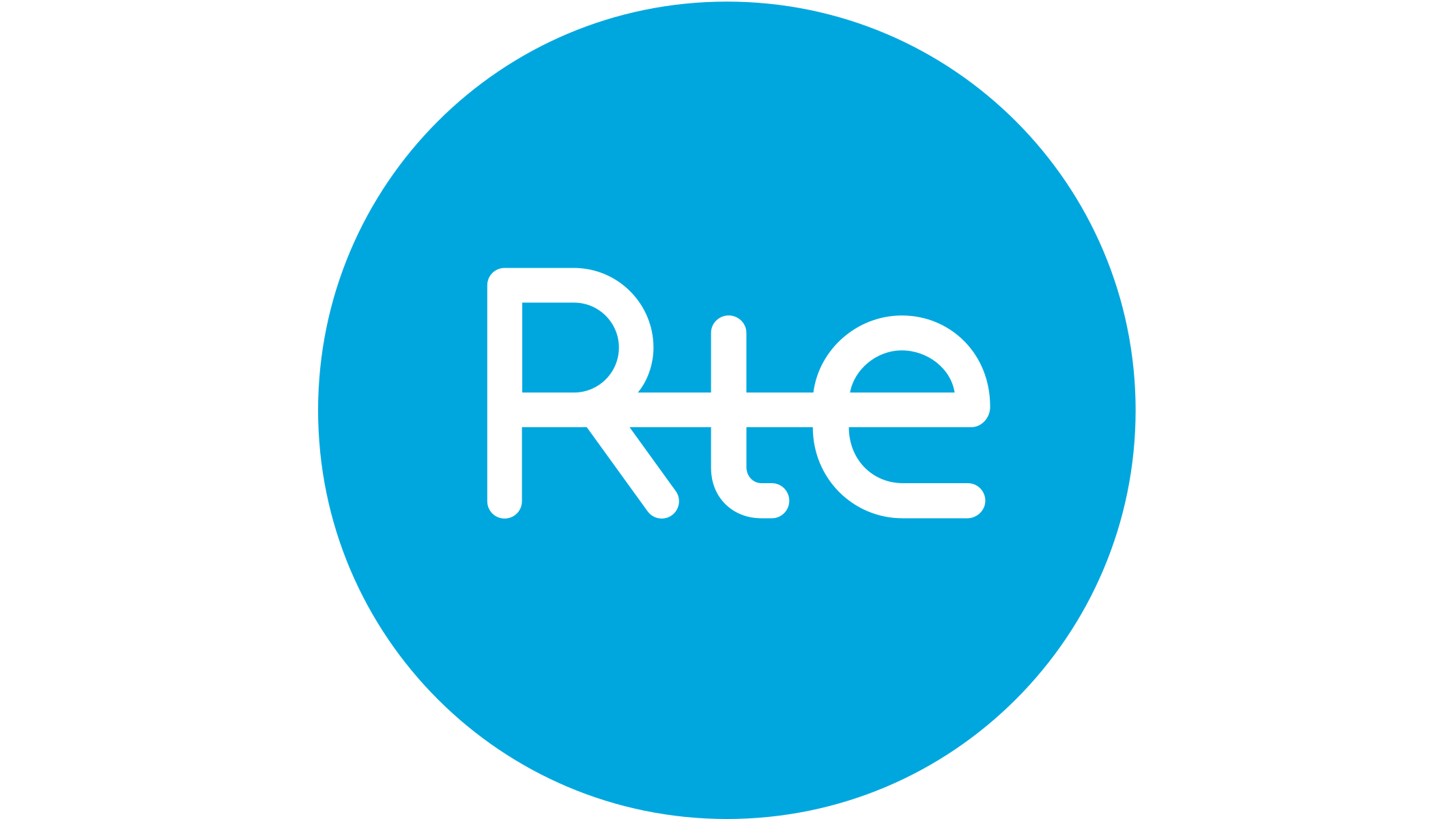 Réseau de Transport d'Électricité (Electricity Transmission Network), usually known as RTE, is the electricity transmission system operator of France. It is responsible for the operation, maintenance and development of the French high-voltage transmission system, which at approximately 100,000 kilometres (62,000 mi), is Europe's largest.
RTE is a wholly owned subsidiary of the partially public-owned French generator Électricité de France (EdF), headquartered in Paris. It is a limited liability corporation, known in France as a société anonyme.
Calls
Mobility
Fund collaborative research
Country
Europe
:

France

(North-East)

(North-West)

(Paris Île-de-France)

(South-East)

(South-West)
Institution type
French Institutions
:

Private foundation, charity or company