Institutions
Social Sciences and Humanities Research Council of Canada (SSHRC)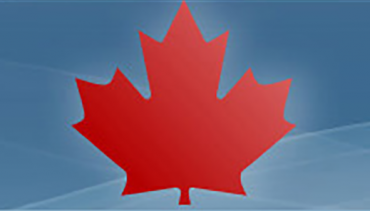 The Social Sciences and Humanities Research Council of Canada (SSHRC) is the federal research funding agency that promotes and supports postsecondary-based research and training in the humanities and social sciences. By focusing on developing Talent, generating Insights and forging Connections across campuses and communities, SSHRC strategically supports world-leading initiatives that reflect a commitment to ensuring a better future for Canada and the world. Created by an act of Canada's Parliament in 1977, SSHRC reports to Parliament through the Minister of Industry.
We support research and talent that are central to quality of life and innovation.
SSHRC-supported research in the social sciences and humanities enhances our understanding of modern social, cultural, technological, environmental, economic and wellness issues. It raises profound questions about who we are as human beings, what we need in order to thrive in complex and challenging times, and where we are headed in the new millennium. The work SSHRC supports encourages the deepest levels of inquiry. It spurs innovative researchers to learn from one another's disciplines, delve into multiparty collaborations and achieve common goals for the betterment of Canadian society. Research outcomes are shared with communities, businesses and governments, who use this new knowledge to innovate and improve people's lives.
SSHRC also invests directly in Canada's future. Through the social sciences and humanities, students receive the best possible training in critical thinking, complex decision-making and creative exploration. By investing in scholarships, fellowships and research training, SSHRC helps develop Canada's best and brightest scholars and researchers into Canada's future leaders.
Institution type
Non French Institutions
:

Public research coordinating or funding body