Institutions
Sustainable Energy Authority of Ireland (SEAI)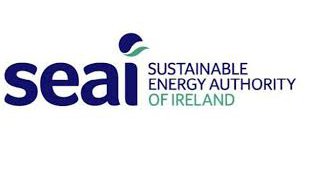 SEAI is Ireland's national sustainable energy authority.
Our vision
Our vision is for Ireland's energy to be sustainable, secure, affordable, and clean. To achieve this, Ireland must use less energy, move to clean energy, and innovate to create new solutions to meet our energy needs. Leading the transition to smarter and more sustainable energy activities is central to what we do.
Why sustainable energy?
Sustainable energy improves people's lives, brings comfort and convenience, and addresses environmental challenges. It is also beneficial to our economy, creating and protecting jobs. Our role is to help homes, businesses, communities, and industry to be more energy efficient. We also support the development of clean energy technologies that cause less harm to the environment.
Institution type
Non French Institutions
:

Public research coordinating or funding body