Institutions
United Kingdom Research and Innovation (UKRI)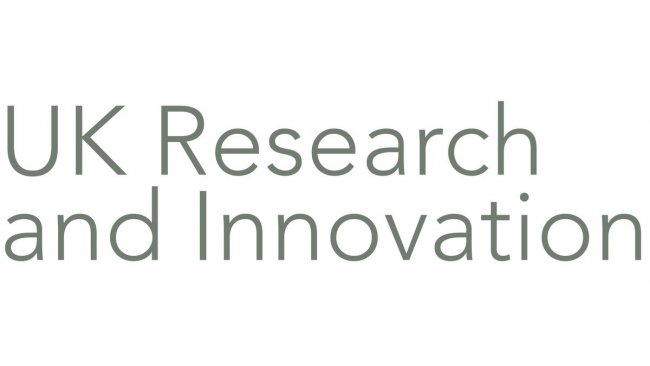 United Kingdom Research and Innovation (UKRI) is an organisation in the United Kingdom, in operation from 1 April 2018, that directs research funding. It was established under the Higher Education and Research Act 2017, and brings together the seven existing research councils, as well as Innovate UK and the Research and Knowledge Exchange functions of the Higher Education Funding Council for England (HEFC), in one unified body.
Operating across the whole of the UK with a combined budget of more than £6 billion, UK Research and Innovation brings together the seven Research Councils, Innovate UK and Research England.
We are an independent organisation with a strong voice for research and innovation, both to government and internationally, we are supported and challenged by an independent chair and board. We are principally funded through the Science Budget by the Department for Business, Energy and Industrial Strategy (BEIS).
Our mission is to be a trusted partner and to ensure research and innovation continues to flourish in the UK. We will support and help connect the best researchers and innovators with customers, users and the public. We will invest every pound of taxpayers' money wisely in a way that maximises impact for citizens, in the UK and across the world.
We will be measured by the impact we deliver, and this will have three elements:
We will push the frontiers of human knowledge and understanding
We will deliver economic impact and social prosperity
We will create social and cultural impact by supporting our society and others to become enriched, healthier, more resilient and sustainable.
Institution type
Non French Institutions
:

Public research coordinating or funding body