Institutions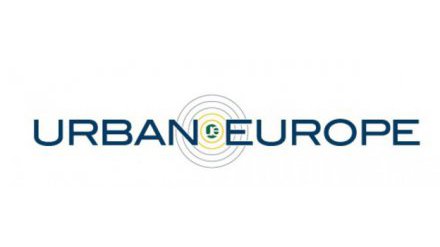 JPI Urban Europe is a joint programming initiative. Through JPI Urban Europe, member countries can generate European solutions by means of coordinated research. The aim is to create attractive, sustainable and economically viable urban areas, in which European citizens, communities and their surroundings can thrive. JPI Urban Europe aims to coordinate research and make better use of Europe's public funds in order to:
Transform urban areas to centres of innovation and technology
Realise eco-friendly and intelligent intra- and interurban transport and logistic systems
Ensure social cohesion and integration
Reduce the ecological footprint and enhance climate neutrality
This initiative currently has 12 European members and 8 observers.
Joint Programming
Joint Programming is an instrument established in 2008 by the European Commission to strengthen research and innovation by having European countries voluntarily work together and pool national research efforts. The Joint Programming Initiative Urban Europe was set up in 2010 to strengthen European research and innovation in the field of urban development. It is since being further supported by means of two 'Seventh Framework Coordination & Support Actions', BOOST and SEiSMiC.
JPI UE addresses the entire urban field. It aims to make better use of European public Research, Development & Innovation resources and to tackle common European urban challenges more effectively.
Activities include:
setting up a joint research strategy with many different stakeholders (Strategic Research & Innovation Agenda)
financing European research projects (Joint Calls)
looking into long-term urban trends and challenges in Europe (Megatrends)
creating different structures so that a variety of urban stakeholders may influence and shape the research agenda (Urban Europe Forum, Scientific Advisory Board, Urban Europe Research Alliance)
promoting interactions and creating networks between researchers, policy makers, business and practitioners and civil society
making sure urban research (programmes) in individual European countries are aligned with each other and the JPI UE programme (Alignment)
Based on voluntary cooperation, it now has 12 committed members: Austria, Belgium, Cyprus, Denmark, Finland, France, Germany, Italy, the Netherlands, Norway, Sweden and the United Kingdom. Latvia, Poland, Portugal, Romania, Slovenia, Spain, Turkey and the European Commission are currently observers.
Institution type
European and international organizations
:

European organizations and programs