Distinguished Fellowships at Max-Weber-Kolleg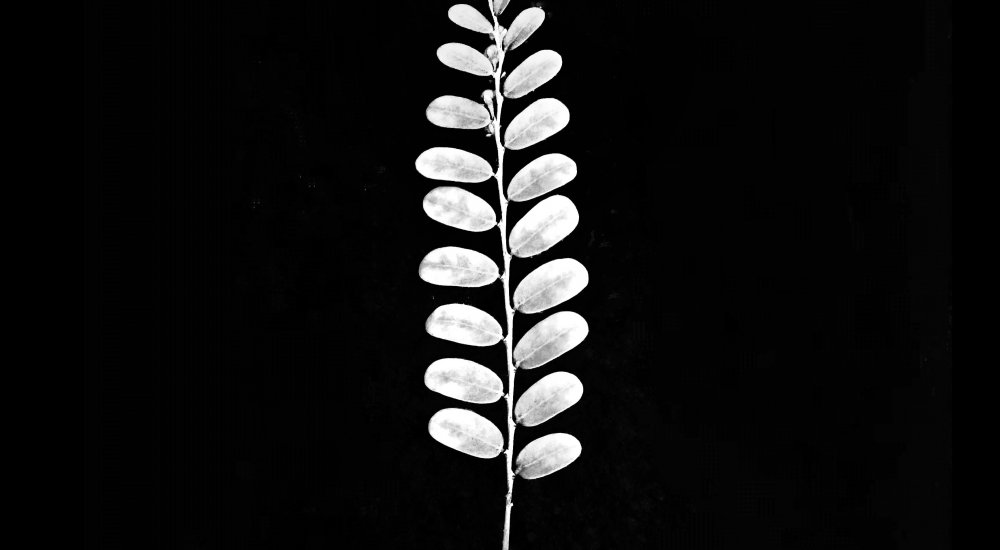 The Max Weber Centre for Advanced Cultural and Social Studies of the University of Erfurt announces Distinguished Fellowships for the academic year 2023/24.
Application deadline: August 31, 2022
Art of contract and financial remuneration depend of the personal situation
Fellowships can be awarded for 3-12 months; they start normally on first of October 2023 or first of April 2024 until at least September 2024. The financial agreement aims to enable the invited Fellows to stay at the Max- Weber-Kolleg based on the principle of "no gain, no loss". The fellowship program manager will work with successful candidates to determine the exact terms of their appointments. As a rule, university professors are given a paid leave of absence from their home institution
for the period of their activity at the Max -Weber-Kolleg. If necessary, the Max -Weber-Kolleg reimburses the Fellow's home university for the costs of a substitute – up to the amount of the Fellow's salary or up to the maximum of 7.500 EUR/month incl. taxes, whichever is lower.
Fellows will be provided housing if possible in the International Guest House of the University of Erfurt. Costs related to the stay in Erfurt (travel costs and a lump sum) will be reimbursed.
Tasks
Analysis of World Relations" (see website) from the following or related disciplines: sociology, religious studies, history, economics, law, philosophy and theology.
Interdisciplinary cooperation with scholars from different regions and cultures as well as generations
Requirements
PhD and if possible Habilitation or equivalent
Excellent research record
Experience and interest in interdisciplinary research
Scientific curiosity and willingness to exchange ideas
Selection Procedure
Fellows will be selected in a multi-level procedure:
Eligibility check by directors (until 15.09.2022)
Reviews by experts (until 31.10.2022)
Interviews with the selection committee (November 2022)
Shortlist by selection committee (December 2022)
Pre-selection/advice by advisory board (January 2023)
Decision by Kollegrat (January 2023)
A welcome package (with login for access to internet, data files, library service (delivery service, permanent book loan, interlibrary loan etc.), copying and printing facilities, data protection measures, general information etc.) is provided to every fellow at the beginning of the stay. Infrastructure including a personal computer, with access to printers and all office supplies is provided in the offices. The staff helps concerning administrative issues (mobility, proofreading, organizational matters etc.), student assistants help concerning academic issues (bibliography, editing, copying, organization of workshops etc.).
The University of Erfurt is committed to diversity and gender equality. It has been audited as a "family-friendly university" and has received the rating "equality excellent" in the female professor programme. Increasing the proportion of women in research and teaching is one of the university's strategic goals; qualified female academics are therefore expressly encouraged to apply. Severely disabled persons and those with equal status are given preference in the case of equal suitability, professional performance and qualifications.
Application / Deadline
Please send your application with informative documents (curriculum vitae, list of publications, files of either two peer-reviewed journal articles or your own monograph, letter of motivation including the name of a member or alumnus of the Max-Weber-Kolleg who could make a recommendation, exposé of a research project (up to 3000 words) with work plan and overview of the most important project-specific publications) exclusively as pdf files by August 31, 2022 to:
University of Erfurt • Max-Weber-Kolleg • mwk.bewerbungen@uni-erfurt.de
For questions, please contact apl. Prof. Dr. Bettina Hollstein: Bettina.hollstein @uni-erfurt.de.
Institution
Discipline
Humanities
Social sciences