Institutions
Executive Agency for Higher Education, Research, Development and Innovation Funding (Romania) (UEFISCDI)
Ministry of Education and Scientific Research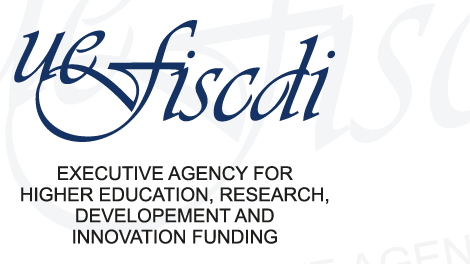 UEFISCDI  is a public body of the Central Administration under the ultimate authority of Romanian Ministry of Education and Scientific Research (MECTS).
Mission
to promote quality and leadership for higher education, research, development and innovation.
Prerogatives
to ensure the executive activity for the consultative councils with attributes in the domain of higher education,  research, development and innovation of the MECS;
to coordinate  programmes of the National Research, Developement and Innovation Plan, 2015 - 2020;
 to cooperate with other public or private, national or international institutions.
Institution type
Non French Institutions
:

Public research coordinating or funding body