Institutions
Ministry of the Armed Forces (France)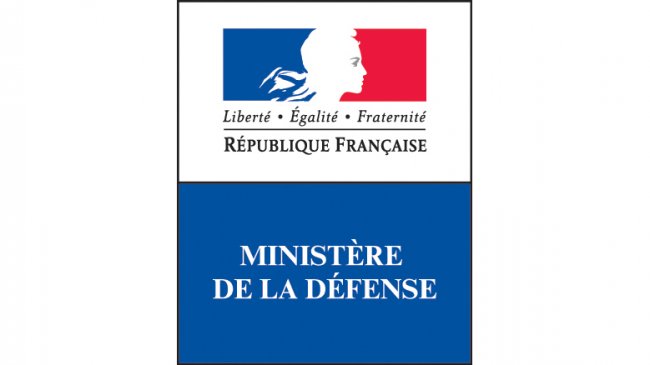 The Ministry of the Armed Forces (Ministre des Armées) is the French cabinet member charged with running the military of France.
The minister in charge of the French military has evolved within the epoque and regimes. The minister is always attached to a ministry or state secretary bureau, today attached to the Ministry of Defense.
The Secretary of State of War was one of the four specialised secretaries of state established in France in 1589. This State Secretary was responsible for the French Army (similarly, the Naval Ministers of France and the Colonies was created in 1669). In 1791, the secretary of state of war becomes Minister of War, with this ministerial function being abolished in 1794 and re-established in 1795. In 1930, the position was often referred to as Minister of War and National Defense. In 1947, 2 years following World War II, the ministry merged with the Ministry of the Navy and the Ministry of Air (created in 1930), while being headed by a Minister of National Defence responsible for the French Armed Forces, often referred to as Minister of the Armed Forces and since 1947, designated as Minister of Defence
Based on the governments, he may be assisted by a state secretary charged in veteran affairs.
Country
Europe
:

France

(Paris Île-de-France)
Institution type
French Institutions
:

Public research coordinating or funding body