Institutions
Ohio State University (OSU)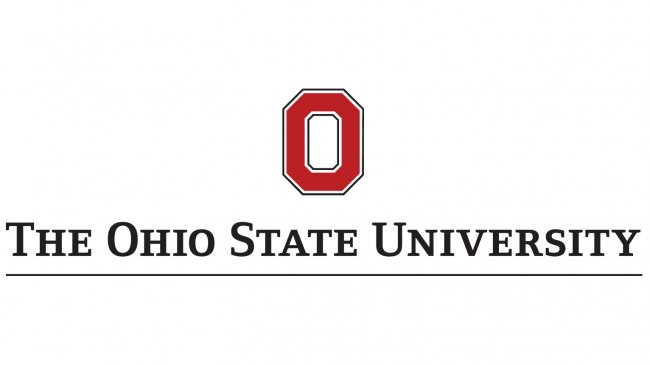 The Ohio State University, commonly referred to as Ohio State or OSU, is a public research university in Columbus, Ohio. Founded in 1870, as a land-grant university and ninth university in Ohio with the Morrill Act of 1862, the university was originally known as the Ohio Agricultural and Mechanical College.  The college began with a focus on training students in various agricultural and mechanical disciplines but was developed into a comprehensive university under the direction of Governor Rutherford B. Hayes and in 1878 the Ohio General Assembly passed a law changing the name to "The Ohio State University". It has since grown into the third largest university campus in the United States. Along with its main campus in Columbus, Ohio State also operates a regional campus system with regional campuses in Lima, Mansfield, Marion, Newark, and Wooster.
The university is also home to an extensive student life program, with over 1,000 student organizations; intercollegiate, club and recreational sports programs; student media organizations and publications, fraternities and sororities; and three active student governments.
Research
In a 2007 report released by the National Science Foundation, Ohio State's research expenditures for 2006 were $652 million, placing it 7th among public universities and 11th overall, also ranking 3rd among all American universities for private industry sponsored research. Research expenditures at Ohio State were $720 million in 2007. Ohio State also announced in 2006, that it would be designating at least $110 million of its research efforts to what it termed "fundamental concerns" such as research towards a cure for cancer, renewable energy sources and sustainable drinking water supplies.
Research facilities include Aeronautical/Astronautical Research Laboratory, Byrd Polar Research Center, Center for Automotive Research (OSU CAR), Chadwick Arboretum, Biomedical Research Tower, Biological Sciences Building, Comprehensive Cancer Center, David Heart and Lung Research Institute, Electroscience Laboratory, Large Binocular Telescope (LBT, originally named the Columbus Project), Mershon Center for International Security Studies, National Center for the Middle Market, Stone Laboratory on Gibraltar Island, OH, Center for Urban and Regional Analysis and Ohio Agricultural Research and Development Center.
Big Ten Committee on Institutional Cooperation
The Ohio State University is a participant in the Committee on Institutional Cooperation. The Committee on Institutional Cooperation (CIC) is the academic consortium of the universities in the Big Ten Conference plus former conference member, the University of Chicago. The initiative also allows students at participating institutions to take distance courses at other participating institutions. The initiative also forms a partnership of research. Engaging in $8 billion in research in 2010, CIC universities are providing powerful insight into important issues in medicine, technology, agriculture, and communities. Students at participating schools are also allowed "in-house" viewing privileges at other participating schools' libraries. They also employ collective purchasing, which has saved member institutions $19 million to date.
Country
America
:

United States

(Great Lakes)
Institution type
Non French Institutions
:

University or university institute