Institutions
Research Foundation Flanders (FWO)
Fonds Wetenschappelijk Onderzoek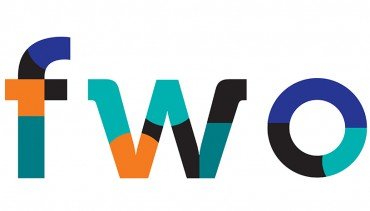 The FWO supports fundamental scientific research.
The FWO funds excellent and promising researchers as well as research projects following an inter-university competition.  The evaluation is carried out by national and international experts.
The selection follows the bottom-up principle and is conducted on an inter-university basis.
The FWO stimulates international cooperation.
The FWO stimulates international cooperation and encourages international mobility by giving researchers the opportunity to gain experience or work as members of international research groups or by attracting researchers from abroad.
The FWO promotes equal opportunity.
The sole criterion is the outstanding quality of researcher and research proposal, regardless of scientific discipline, host institute, gender, political or religious beliefs. Family-friendly provisions and flexible working conditions should further balance gender relationships. Scientists with functional restrictions receive extra support for the financing of adapted material.
Institution type
Non French Institutions
:

Public research coordinating or funding body