Institutions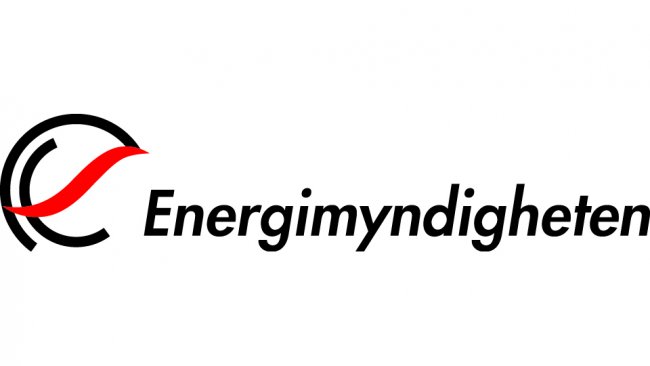 The Swedish Energy Agency works for a sustainable energy system, combining ecological sustainability, competitiveness and security of supply.
For a more efficient energy use, the Agency supports the development and dissemination of knowledge targeted at households, industry, and the public sector.
The Agency finances research for new and renewable energy technologies, smart grids, and vehicles and transport fuels of the future. The Agency supports commercialization and growth of energy related cleantech.
With the aim of attaining energy and climate objectives, the Agency participates in international collaboration and manages instruments such as the EU Emission Trading System and the Electricity Certificate System. The Agency also provides energy system analysis, energy forecasts and official energy statistics.
The Swedish Energy Agency is subordinate to the Ministry of the Environment and Energy, and regulated by the Government through the instruction and annual appropriations directives. Parliament and the Government decide on the assignments and budget of the Agency.
Institution type
Non French Institutions
:

Public research coordinating or funding body