Institutions
Innovation Fund Denmark (IFD)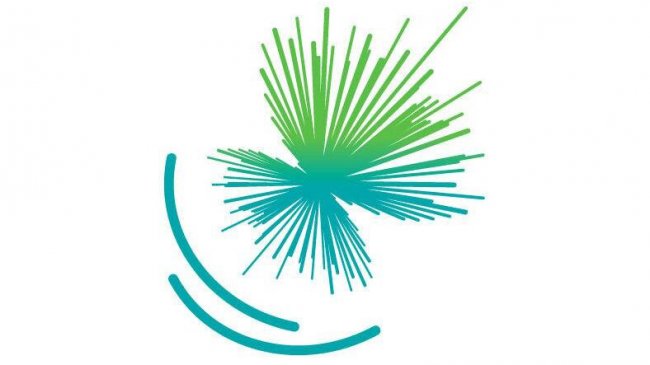 Innovation Fund Denmark is willing to venture an investment in your project at an early stage where others might not be convinced of its potential: We are ready to take a chance and run a risk in order to create growth, employment and more welfare in Denmark.
We deliberately use the term "invest" about the money we commit to your project:
We require neither a stake in the project nor repayment - our focus is on your project's potential to generate growth and employment. Both before we invest and during your project. This is why we follow your project closely from start to finish to ensure that Denmark and the Danish society benefit from your project.
We also advise you on Intellectual Property issues, referring you to expert advisers if you need to take out a patent or obtain trademark protection.
We are committed to making it easy for you and being available to answer your questions. We want to establish an organisation with little bureaucracy, but a willingness to accept a risk.
 
We have three overall programmes, if you are looking to apply to us for an investment to develop your idea:
Large-Scale Projects: For substantial investments and long-term projects/partnerships where the focus is on research, technology, experimental development and market development.
InnoBooster: For small enterprises and entrepreneurs with sound development plans.
Talents: For undergraduates, recent graduates or postgraduate researchers aiming to become entrepreneurs or to secure a research career in the private sector.
What we require from you
If we decide to invest in your project, we will make requirements of you and your research. You will be expected to demonstrate that your project has the potential to achieve results in the form of new knowledge, growth and employment. IFD's objective that the funds we invest in your idea will benefit Denmark and Danish society. This means that we may stop your project if it fails to achieve the anticipated results. On the other hand, we will readily reinvest in your project if it proves to have greater potential than originally anticipated.
Our ethos is based on responsible research and innovation. This is why we require that your project show commitment to the common good, transparency, ethical conduct and education and training of new researchers and graduates.
Institution type
Non French Institutions
:

Public research coordinating or funding body