Irish Research Council (IRC)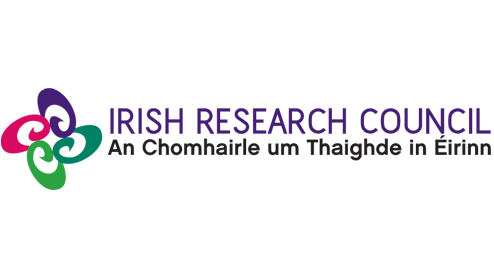 The Irish Research Council (abbreviated to IRC) is an independent and autonomous research funding and monitoring body established in March 2012. The IRC functions to promote research in Ireland across the entire academic spectrum, and it is the channel through which the Irish Government provided its state-funded scholarships to a limited number of researchers each year. Recipients are designated as Government of Ireland Scholars.
The Irish Research Council was established following the merging of the Irish Research Council for Science, Engineering, and Technology with its sister organisation, the Irish Research Council for Humanities and Social Sciences (previously known as IRCSET and IRCHSS, respectively). In addition to its primary interest in doctoral and masters level funding, the IRC also provides support and financial assistance to post-doctoral researchers.
Calls
Mobility
Fund collaborative research
Country
Institution type
Non French Institutions
:

Public research coordinating or funding body