Institutions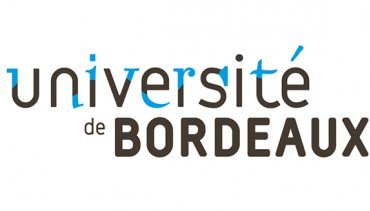 The University of Bordeaux was newly established on the 1st of January 2014, following the merger of three universities: Université Bordeaux 1 Sciences et Technologies, Université Bordeaux Segalen and Université Montesquieu Bordeaux IV.
The University of Bordeaux welcomes over 50,000 students and nearly 6,000 staff members.
Our educational program is organized according to four colleges:
Law, Political Science, Economy and Management
Health Sciences
Human Sciences
Science and Technology
These domains regroup training units, faculties and institutes.
Our research is organized according to three departments:
Science and Technology
Life and Health Sciences
Social and Human Sciences
These departments represent the laboratories and research teams.
Country
Europe
:

France

(South-West)
Institution type
French Institutions
:

University