Institutions
Central European University (CEU)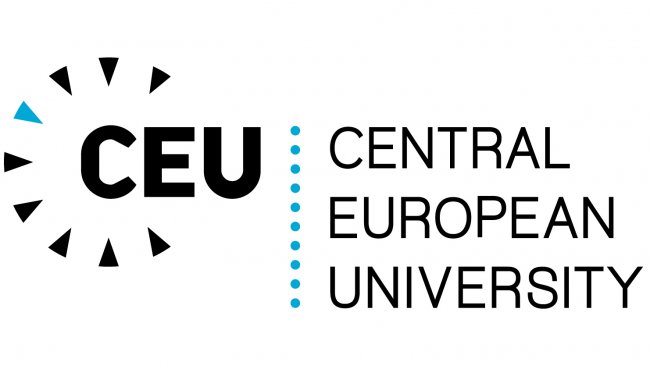 Central European University (CEU) is a graduate-level, English-language university accredited in the U.S. and Hungary and located in Budapest. The university offers degrees in the social sciences, humanities, law, public policy, business management, environmental science, and mathematics.
CEU has more than 1500 students from 100 countries and 300 faculty members from more than 30 countries. CEU was founded by philanthropist George Soros, who has provided an endowment of US$880 million, making the university one of the wealthiest in Europe.
CEU has two schools, including the School of Public Policy and CEU Business School, 14 academic departments, and 17 research centers.
Institution type
Non French Institutions
:

University or university institute