Institutions
AGENCE NATIONALE DE LA RECHERCHE (ANR)
National Research Agency (France) (ANR)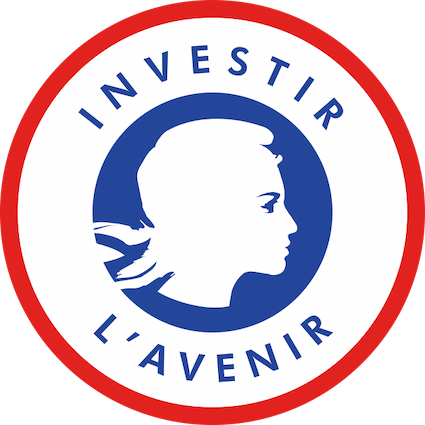 The Agence Nationale de la Recherche (ANR, fr: National Agency for Research) is a French institution tasked with funding scientific research. It was founded on 7 February 2005 as a groupement d'intérêt public, and has acquired the status of établissement public à caractère administratif on 1 August 2006.
The ANR funds scientific teams, both public and private, in the form of short-term research contracts. Its funding budget was 553,7 million Euros in 2014.
NR's activities aim at:
Developing science and technology
Rallying teams around societal and S&T challenges
Speeding up knowledge creation and transfer, and fostering academic-industry partnerships
Promoting collaborative work and interdisciplinary dialogue
Preparing a new generation of talents
Facilitating European and international collaborations.
Country
Europe
:

France

(Paris Île-de-France)
Institution type
French Institutions
:

Public research coordinating or funding body